VINYL PLUS PET POLYESTER MES TEXTILE FABRIC

Fire retardant PVC Vinyl Coated Polyester Mesh is a textile mesh fabric offering shade and barrier fencing for swimming pools. The mesh is woven with PVC and PET composite yarn with excellent tear and abrasion resistance.
Polyester mesh textile fabric is waterproof, UV-proof, oil-proof fabric, ideal for making awnings, sunscreens, umbrellas, cushions, ground mats and fencing uses. Also other applications that require high tensile strength, breathability and flame resistance. This special fabric is also known as textilene mesh fabric or teslin. Processing invovles polyester yarns individually pvc coated, woven and heat set to become durable and long lasting textilene fabrics.

Decorative Stripe Textile Mesh for Outdoor furniture such as beach chair, leisure chair, lounge, sun bed and other fields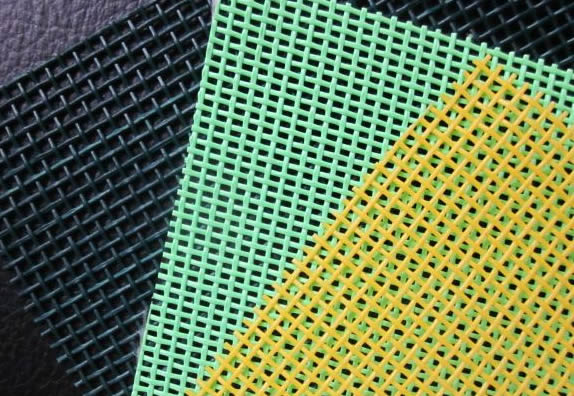 Pvc Textilene For Kitchen Mat, Tablemat And Placemat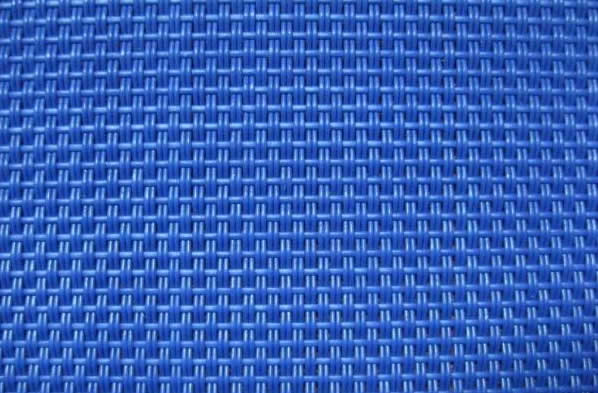 sofa Cushion, Covers and Hygine Sheet


High Tensile PVC Coated Polyester Fabric with Excellent Rear Resistance for Rug and Carpet Flooring Fabric, supplied in 61" width in common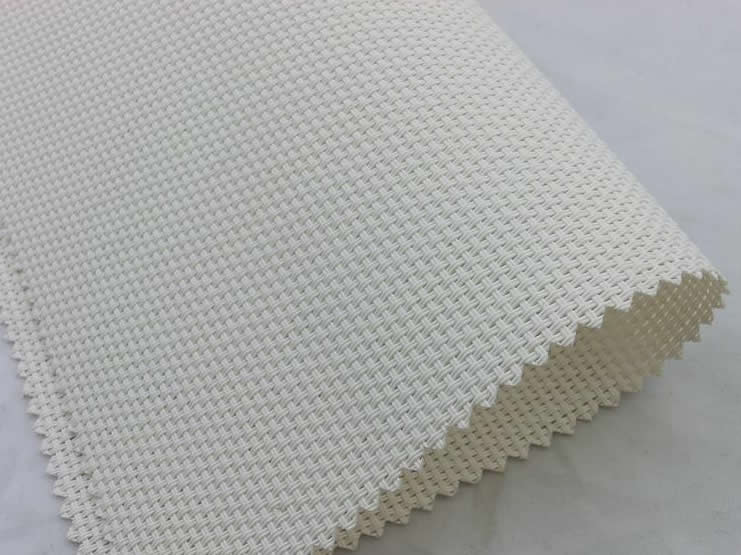 High Tensile strength, breathability and flame resistance, these properties enable Polyester Dacron Mesh ideal for sunscreens, umbrellas, cushions, ground mat covering fabrics.
Material and Specifications :
1) Fabric: Mesh fabric utilizing a mildew resistant polyvinyl coating that provides years of using in the harshest sun light and the most extreme winter
2) Pattern: various available like 1*1, 2*1, 2*2 and so on
3) Specification: any sizes available as requested
4) Different colors or blended available
5) Available in a variety of colors, vinyl textile mesh are very easy to clean and dry quickly.
6) The mesh fabrics show good flame retardant properties also and can be safely used, tough and suitable for a range of weathers.