DACRON MESH FOR LIQUID, AIR AND DUST FILTRATION
Our dacron filter products are ideal materials for sieving, straining or filtering most liquids, powders or sludges. The threads or monofilaments are perfectly round in section and are extruded to very precise and uniform diameters. With uniform diameter, the woven mesh fabric has great precision to give exact and regular apertures. The dacron or polyester material has great strength and elasticity and a very smooth surface to separate the filtered particles. Dacron is a kind of nylon material with durable uses and excellent tear resistance.
Precise filtration: 1um,5um,10um,20um 25um 75um 100um 150um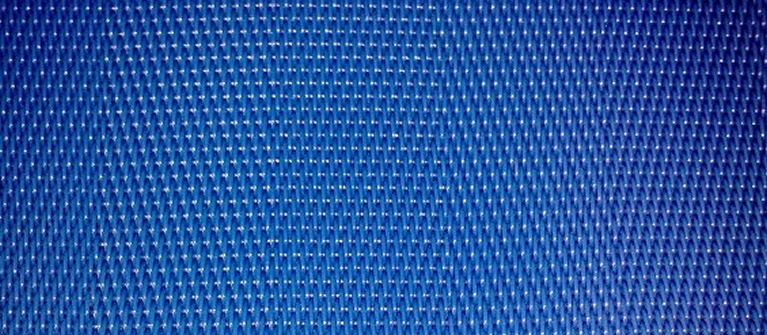 juice pressing Filter Mesh, Offering High durability and best tensility, with Precise Holes and standard sizes. all filter cloth screens are produced by imported production lines from Switzerland.
Dacron and Nylon Filter Cloth Features

The mesh netting has gGood acid and alkali resistance, high tensile strength, good breathable permeability going through hot melt pressure. The mesh fabric is tough and durable, can serve a long life.
It can ensure that the characteristics of the filter cake easy stripping and easy regeneration.
According to different materials of fine degrees, we offer in 200-1000 mesh monofilament filter cloth, used in various industries to meet various filtration precision requirements.
Materials and Specifications
Material: Polyester: Nylon
Size: OEM ,Customizing is welcome
Color: White, Black, custom
Temperature: 80℃-150℃
Specifications:
1) Material: 100% nylon
2)Weaving: Plain weave
3)Mesh Count: 4T~140T mesh/cm(10mesh~355 mesh/inch)
4)Max. Width: 365cm (143 inch)
5)Color: White(Customized)
6)Mesh Opening:30-1500um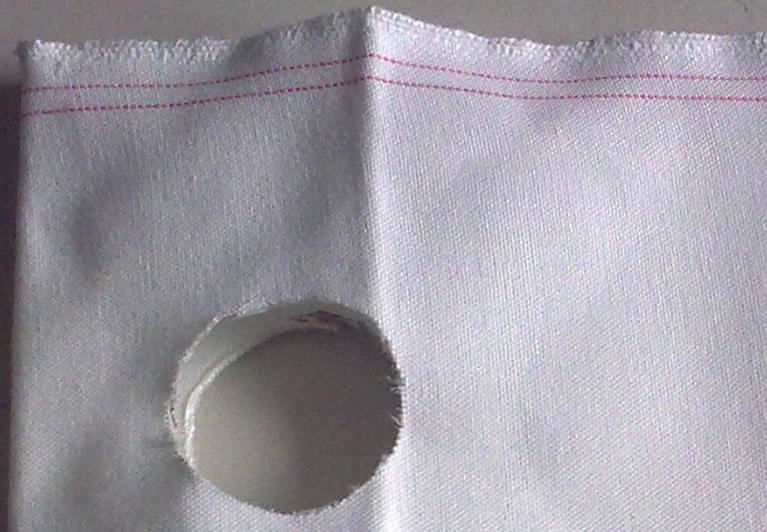 dacron Mesh cloth for textile Filter Uses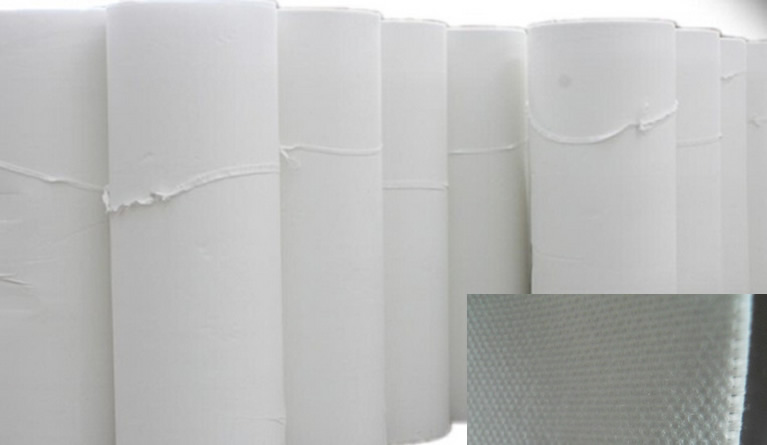 Dacron ( Nylon) Filter Mesh of polyamide(PA6/PA66) Material, Mesh count: 22 mesh/ inch, Thread diameter:0.30mm+ 0.035mm, Thickness: 0.540mm+ 0.040mm, Mesh opening:0.800mm+ 0.055mm and Open area:55%+ 10%.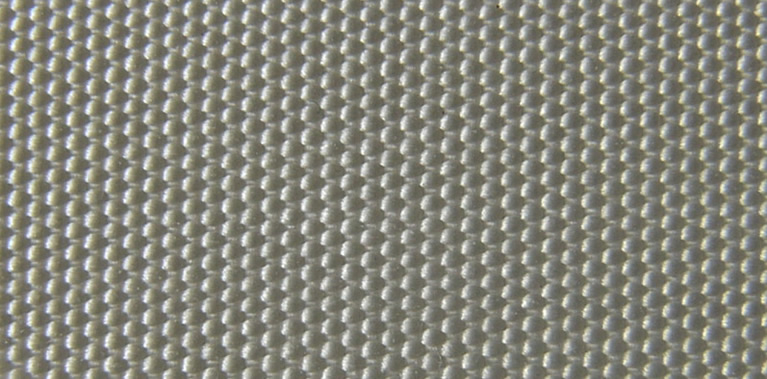 dacron micron filter cloth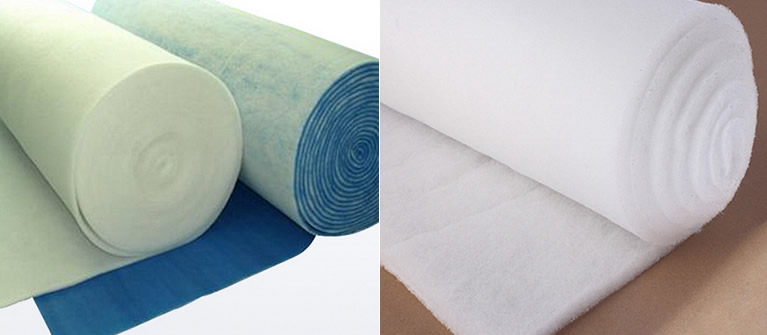 dacron Mesh for printing Filter Cloth
Other filter Materials You May be Interested:

Stainless Steel Mesh Cloth;
Nylon Filter Nets;
Press Filter Screen.