PTFE MESH FOR GAS AND LIQUID FILTER
PTFE plastic mesh is non toxic, low-friction fabric with high anti-adhesiveness and high dielectric properties. 20 Mesh-200Mesh PTFE mesh is used for gas-liquid filter or teflon plastic mesh filter. One of the best anti-corrosive product in filtration, the teflon plastic mesh be used in hydrofluoric acid, phosphoric acid, sulfuric acid, nitric acid, hydrochloric acid and various organic acids. PTFE base fabric can be according to the requirements of the filter material strength, design different warp/weft density. Base fabric are more than 1000 n, warp/weft to strong water pressure can reach 50 kg.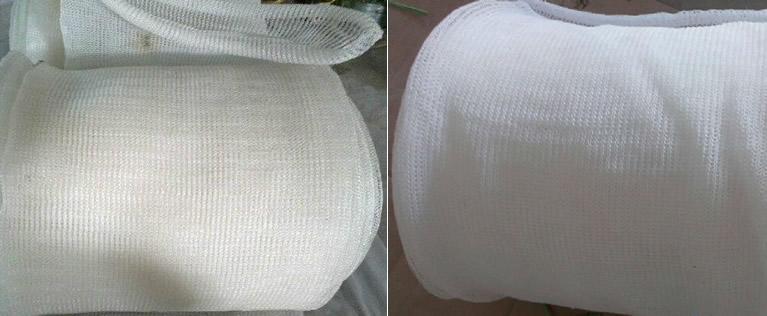 100% pure PTFE filament, 500 dtex filament fiber woven (monofil), plain weave fabric, Mesh: 10 - 200
PTFE Mesh Performances and Features
1. Temperature - 20 ~ 250 °C, allow quenching heat, or alternating operation. - 20 ~ 250 °C ~ + 482 ° F (- 4)
2. Pressure to 0.1 ~ 6.4 Mpa (full negative pressure to 64 KGF/cm2) 0.1 ~ 6.4 Mpa (Full vacuum to 64 KGF/cm2)
3. High temperature resistant, use the working temperature of 250 °C.
4. Good low temperature resistance, good mechanical toughness; Even if the temperature dropped to - 196 °C, also can maintain the elongation of 5%.
5. Corrosion - to most chemicals and solvents, inert, acid alkali, water and a variety of organic solvents.
6. High lubrication - is the lowest in the friction coefficient in solid materials.
7. Don't stick - is the smallest, the surface tension of the solid material don't adhere to any material.
8. High humidity environment also apply;
9. Not easy to aging;
10. No pollution.
Polyester, PTFE, PP, PE Mesh Filter Fabric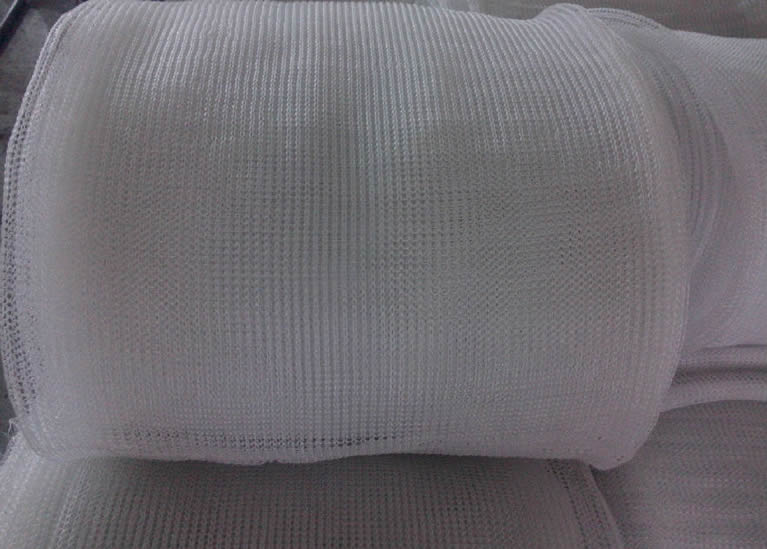 Fluorine plastic mesh for chemical equipment, PTFE filter base cloth
Materials and Specifications
Hole Shape: Round
Filter Rating: 99%
Thickness: 0.08mm-0.3mm
Length: as your requirement
Width: 40-100,60-150.140-400,160-400
Color: white
Wire diameter: 0.08mm-0.3mm
Application: gas-liquid filter
Mesh width: 10-600mm