POLYESTER MESH CLOTHING FOR FLOUR, CORN AND MAIZE GRINDING SIFTERS
Washable Nylon Flour Mesh for both Hard and Soft Grain Milling, is a kind of bolting filter cloth made from high quality nylon or polyester wire, widely used in food industry for grain flour sifting, screening and milling uses. Processed from durable synthetic materials of 100% polyester or nylon plastic, PET, PP, etc.
Specifications and Materials:


Flour Mesh: Micron Nylon Sieve Mesh -- XXX & GG series: 12GG-74GG; 5XXX-17XXX; Width: 1m-3m
Weaving: Plain weave filter mesh circles
Mesh Count: Polyester filter mesh circles :7T~165T mesh/cm(25micron-1000micron); Nylon filter mesh circles:4T-140T mesh/cm(35micron-2000micron).
Max. width: 365cm (143inch)
Color: white/yellow/black
Monofilament
Features & advantages of nylon mesh used as flour sifting mesh:
Precise opening and screening;
High air permeability;
Acid resistance and Alkali resistance;
Long working life;
Hard wear;
Good elasticity and tensility;
Wear resistance, weather resistance;
Smooth surface.



Nylon filter mesh used for particle filtration ( flour and grains ) and air filter. Aperture can be 100 micron and a wide range.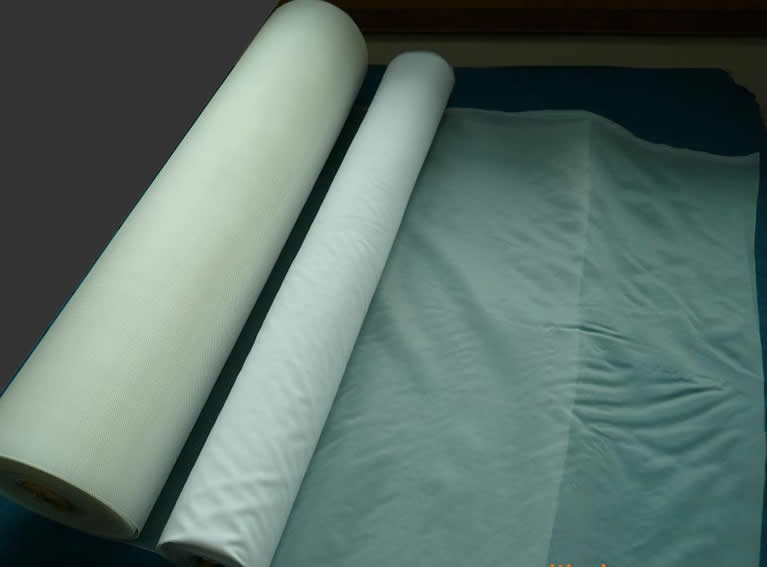 Dacron & Nylon Mesh Clothing for Industrial Filtration, nylon milling mesh for flour, corn, maize grinding machines.

Bolting Cloth for Wheat, Biscuit and Rye Flour Milling: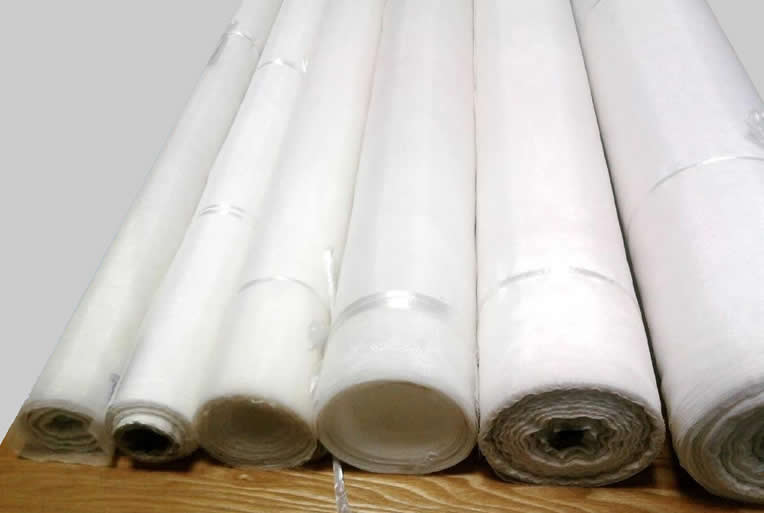 monofilament Polypropylene Filter Nylon Mesh, Plain Weave, materials PA6 and PA66, FDA standard Grade, used in Food Processing industry
PA- XXX High Strength Sieve Mesh:
The aperture size is down due to the thick thread. It' s used in production line of soft and hard wheat flour. PA-XXX fabric are used for harder types of wheat and Durum. Featuring long life time and good abrasion resistance.
PA-XX for Soft Wheat, biscuit and rye flour:
High percentage and open area with sieving efficiency.
Nylon Filter Mesh For Flour Sieve Bags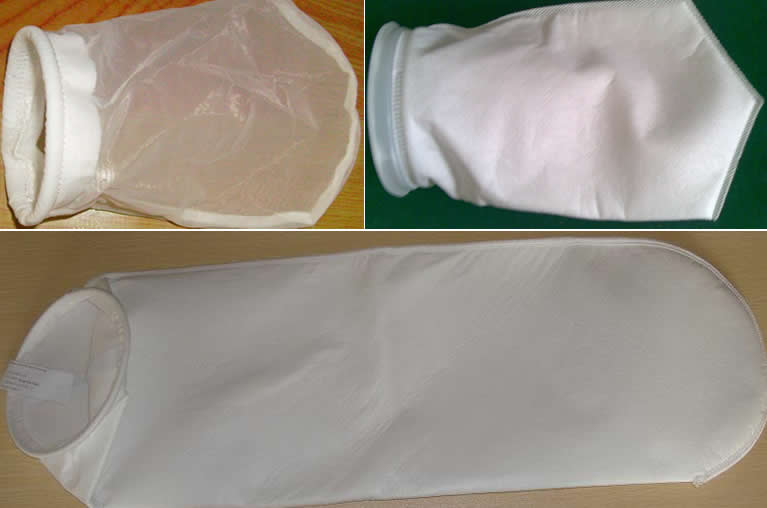 PET Mesh for Purifers

Specifications and details:
Material: PP, PO, PE, NMO, PTFE.
Usage: Liquid Filter
Cloth: Needlefelt or Woven Mesh.
Size: Standard or Customized.
Ring Material: Plastic (PP/PO/PE) or SS (Stainless Steel) or Carbon Steel or Zinc Steel.
Method: Welded or Sewn.
Features and Advantages:
1. Nylon filter mesh offers high durability and best tensility: all threads are the best domestic or imported.
2. Nice appearance, standard size
3.Clean and smooth: the nylon fabric never fades and gets jammed.
Application: Automotive, Food and Beverage, Resins and Coatings, Electronics, Oil and Gas, Municipal Water, Industrial Water, Pulp and Paper.
Also supply:
Nylon Mesh Cloth For Air Conditioning Filters
PP Material, 335mmx260mm, Usage: air filter.
Material: 100% Nylon,Width:1.27cm,1.45cm,3.2cm, Micron:6micron to 2000micron.